Sorry, this product cannot be purchased.
Showing all 12 results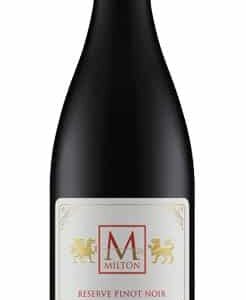 $

58.00

2020 Dunbabin Family Reserve Pinot Noir 14% A/V Only made in exceptional years, our 2020 Dunbabin Reserve Pinot Noir is a boisterous wine with floral notes of violets overlaying the complex evolving earthiness.  Made from a select blend of clones - D4V2 and MV6, and from the premium block overlooking the cellar door planted in 1992.  An extended period of time in new and older Burgundian oak barrels enhances and elaborates the fruit and creates dignified savoury truffle flavours. Satiny smooth silkiness from the tannins, soft spice with a density of textures.  This wines' future is bright and long with cellaring for up to 8 plus years recommended. Elegant and sophisticated, best with lamb or duck.
Add to cart