$40.00

2019 Pinot Noir
13.9% A/V
This vintage is bold and bright with lots of bouncy deep dark cherry flavours and spiciness on the finish.  Very perfumed with soft alluring notes of violet, musk and spice.  Bold to taste with delicate tannins and a fine elegant structure and very good balance.   A great wine to savor with a range of foods.  Perfect release timing for enjoying with winter cuisine, especially now everyone is cooking at home.
Email to a friend
Related Products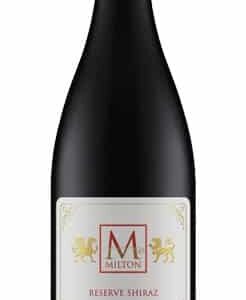 2019 Reserve Shiraz 13.8% A/V With a smack of white pepper on the nose this intriguing cool climate Shiraz packs a punch.  Blueberries, currants, and spiciness with a sleek texture. Vibrant red fruits, with hints of anise, dignity, length and well integrated tannins.  With more in common with a Syrah than most Australian Shiraz, this wine has grace and glamour to impress with its real finesse.  Pair with slow cooked lamb shoulder or seared tuna or a standing rib roast.
$

58.00
Add to cart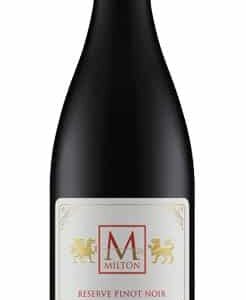 2020 Dunbabin Family Reserve Pinot Noir 14% A/V Only made in exceptional years, our 2020 Dunbabin Reserve Pinot Noir is a boisterous wine with floral notes of violets overlaying the complex evolving earthiness.  Made from a select blend of clones - D4V2 and MV6, and from the premium block overlooking the cellar door planted in 1992.  An extended period of time in new and older Burgundian oak barrels enhances and elaborates the fruit and creates dignified savoury truffle flavours. Satiny smooth silkiness from the tannins, soft spice with a density of textures.  This wines' future is bright and long with cellaring for up to 8 plus years recommended. Elegant and sophisticated, best with lamb or duck.
$

58.00
Add to cart